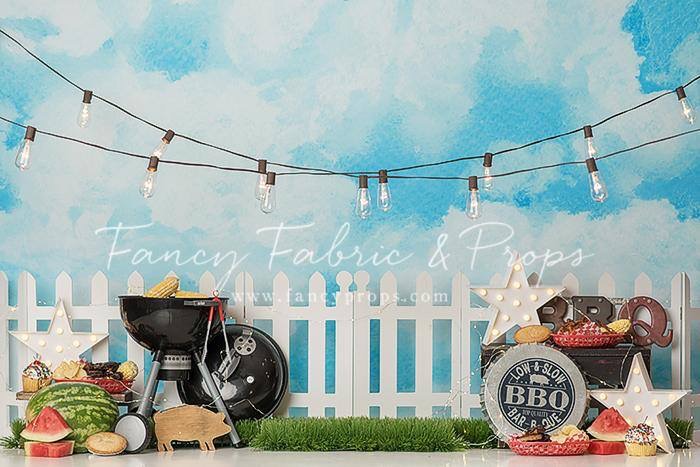 4th of July Summer Minis
4th of July Minis in the Studio
$75
15 Minute Studio Mini with Backdrop
$25 down to book and $50 the day of the session
No Refunds due to limited space
June 14th
-15 Minute Studio Minis
-Backdrop posted above
-All of your edited images on an online gallery to download and share with print release and the option of ordering prints
-Photos will be ready for download within 2 weeks
-Limited spots available
-Studio is located at Maplewood Golf Course
-Each session is for one family of up to 3 kids with the option of adding on children for $10 each child
-Option of adding a Flash drive on to your package for $30
-Feel free to dress your child in their 4th of July gear or whatever summer outfit you choose!
-Bandanas and seating props will be available to use
All mini sessions will be held at my photo studio located at Maplewood Golf Course (studio is located upstairs). Your session is nonrefundable, due to limited spaces.